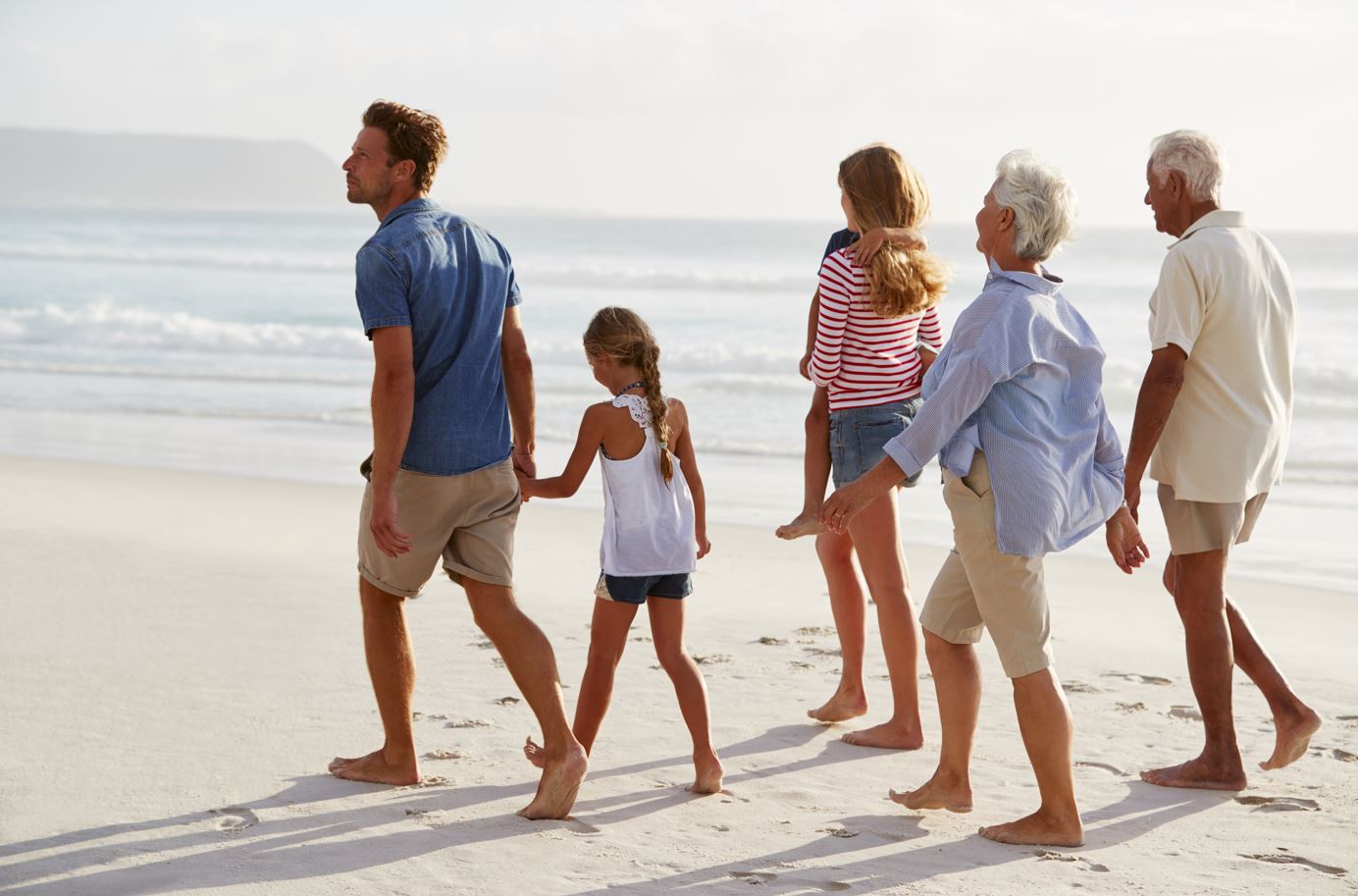 From father to son since 1970
In keeping with our professional experience in open-air accommodation and our constant ambition to innovate and keep abreast of the latest trends, we turned to a new form of residential park to meet observations and needs that respect family values (security, tranquillity, conviviality, peace of mind, comfort, etc.).
Our company's constant desire to keep up with the times means we are in a position to offer you an exclusive residential product suited to your way of life.
For more than 15 years, we have been creating residential parks on the Atlantic coast.
To date, more than 450 homeowners have trusted us for the purchase of their second home in one of our residential parks.