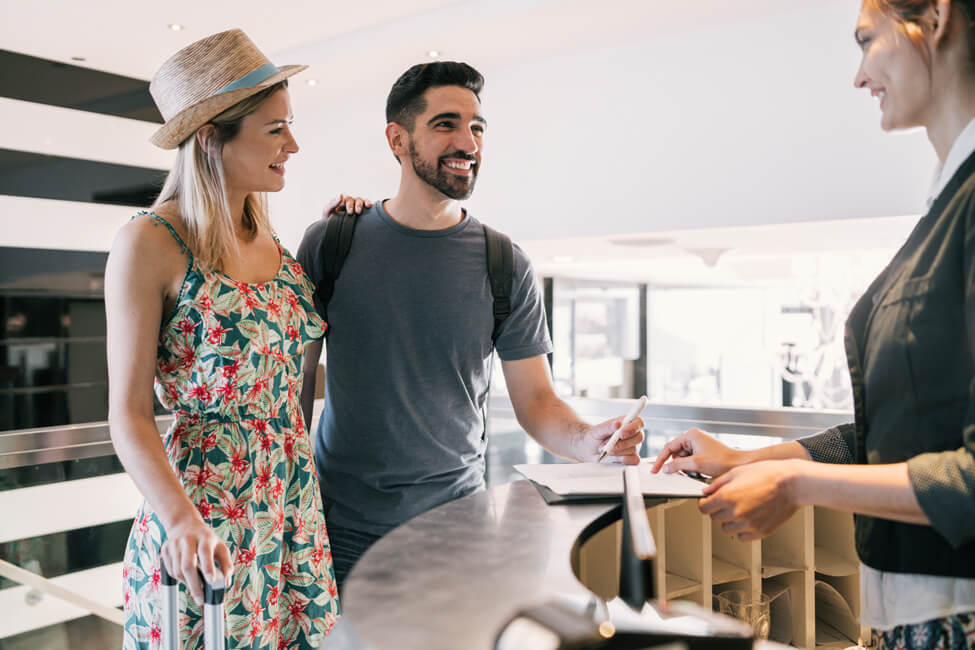 Rental management & concierge services
Deuxième Adresse calls on trusted partners for rental management and concierge services to help you every step of the way.
. Our experts in seasonal renting will help you rent out your home in complete peace of mind. They handle everything from start to finish to maximise your chances of renting your property and thereby optimise your rental income.
. The concierge service is there to assist your tenants and provide them with all the services they need.
Rental management
Experts are on hand to help you manage the rental of your second home. Their strength lies in organising short, medium and long stays all year round to optimise the rental of your home. And as they receive a commission on rental, it's a win-win situation: the more they rent, the more they earn, and the greater your rental income.
Depending on the partner you choose, you may benefit from the following services :
An evaluation of your annual net rental income as owner, the publication of your advert on French and foreign platforms.
Replies to your tenants, 24/7.
Administrative management (down payments, deposits, balances, etc.).
24/7 access to your secure schedule so you can monitor your rentals and income.
We rely on experts :
. Hoomy  : the very first French rental platform with rental and concierge services, smile included > Find out more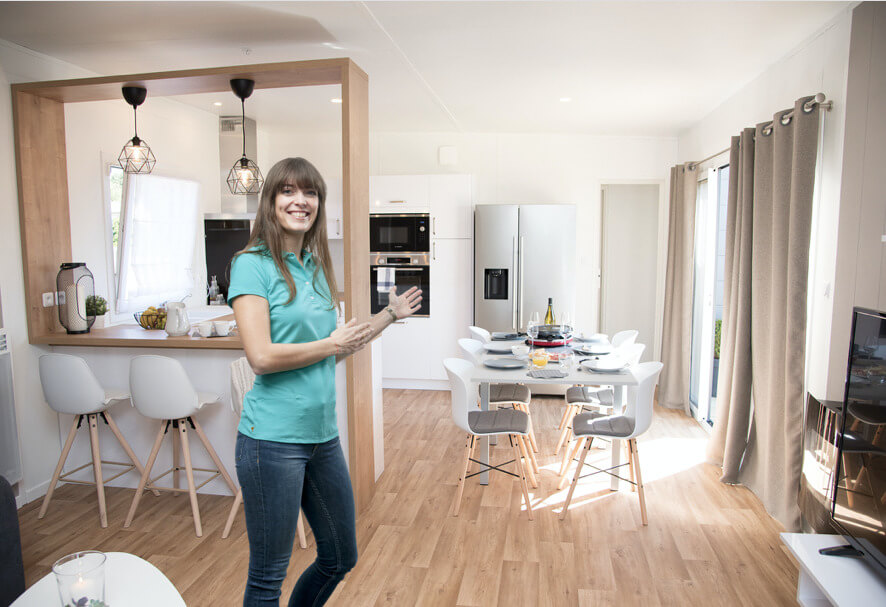 The concierge service
HOOMY is in charge of welcoming your tenants and providing them with all the services they need.
Their objective, on your behalf, is to make them want to come back! It takes care of welcoming all your tenants and systematically performs an inventory of fixtures on arrival and departure to give you real peace of mind.
It's also in charge of giving your home some "TLC" and preparing it if you want to visit more often.
It manages the housekeeping and maintenance, so all you have to do is enjoy !