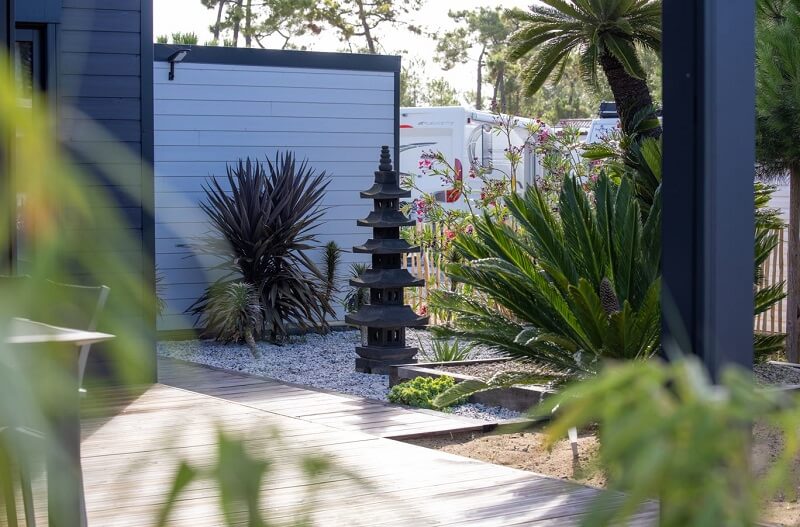 A fully customisable plot of land
Because everyone is unique, all our plots of land are different.
With Deuxième Adresse you can customise your outdoor space to suit you and the style of your home!
Wooden decking, bioclimatic pergola, landscaped garden, hot tub. We can cater to your every whim!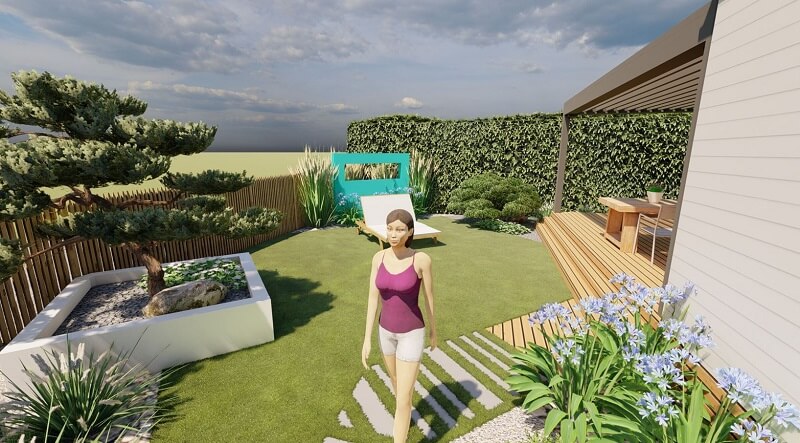 LANDSCAPED GARDEN
Would you like a helping hand from planning and landscaping professionals ?
We work with specialised partners who will help turn your outdoor space into a real living area !
Our partners have hundreds of original and creative ideas to custom-design your garden.
Their job is to create a mood, blend materials, and harmonise the space to make your garden a thing of beauty.
Buying a mobile home in a residential park – Kubio 51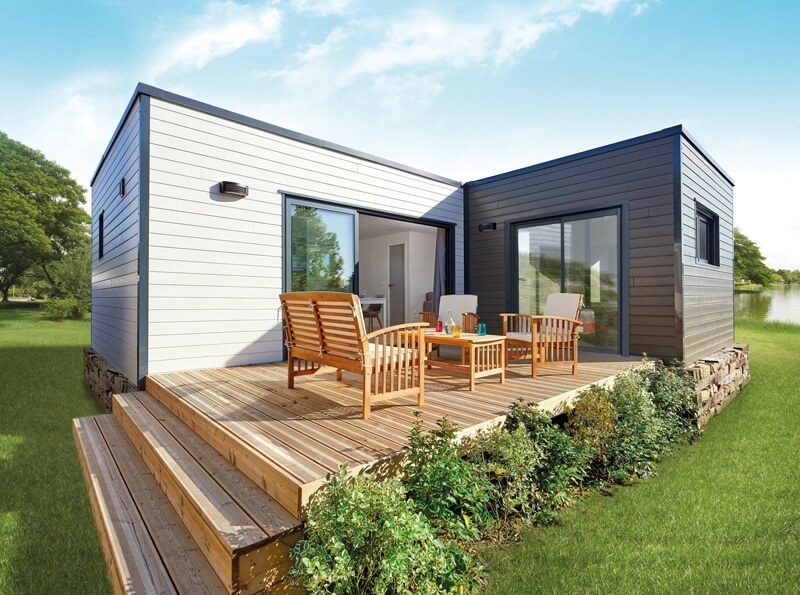 WOODEN DECKING
The deck is a natural extension of the living space, a real outdoor piece of paradise.
It's a living area in its own right. The wood varieties used come from forests in Scandinavia and are recognised for their density and stability.
They are treated under vacuum and at high pressure to meet the necessary standards and class for outdoor use.
Pergola – A feature of our lodges and mobile-homes in residential parks.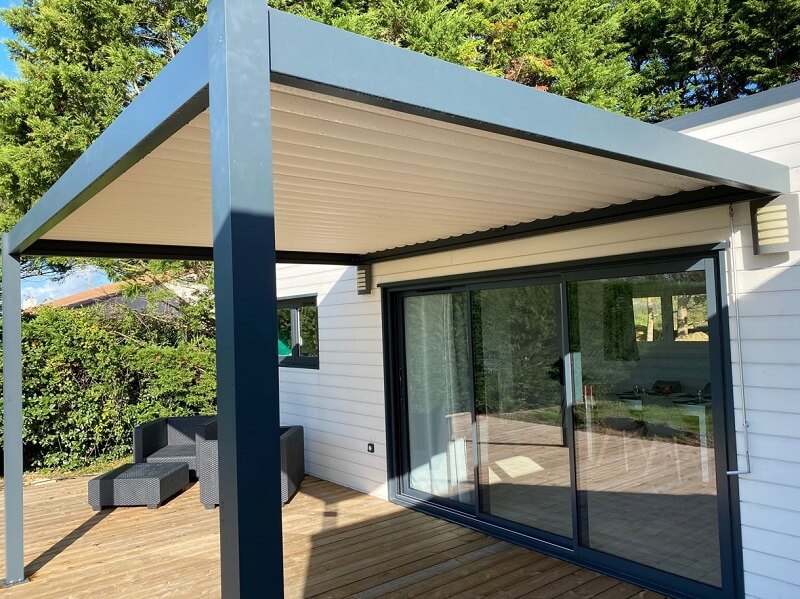 BIOCLIMATIC PERGOLA
The main aim of bioclimatic design is to obtain agreeable living conditions and a comfortable atmosphere (temperature, light) as naturally as possible.
Characteristics :
Pergola with adjustable slats
100% aluminium
Water evacuation system
Standard and bespoke sizes
Great value
Options :
Lighting by LED strip
Sliding wall Awning
Non-zipped windable blind
OUTDOOR HOT TUB
Installing an outdoor hot tub means you can enjoy a nice, relaxing soak while admiring the view over your garden.
The water of your outdoor hot tub is heated, so you can go in for a dip whenever you feel like it.
And there's nothing as relaxing as taking a hot bath outdoors in the middle of winter !
Outdoor facilities of lodges in residential parks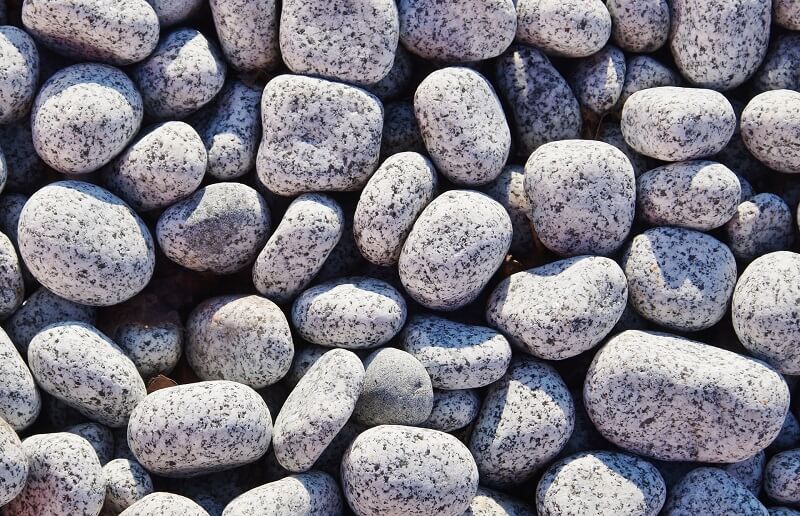 MINERAL SURFACES
To guarantee you custom outdoor spaces, we have partners on hand to help you design your plot of land.