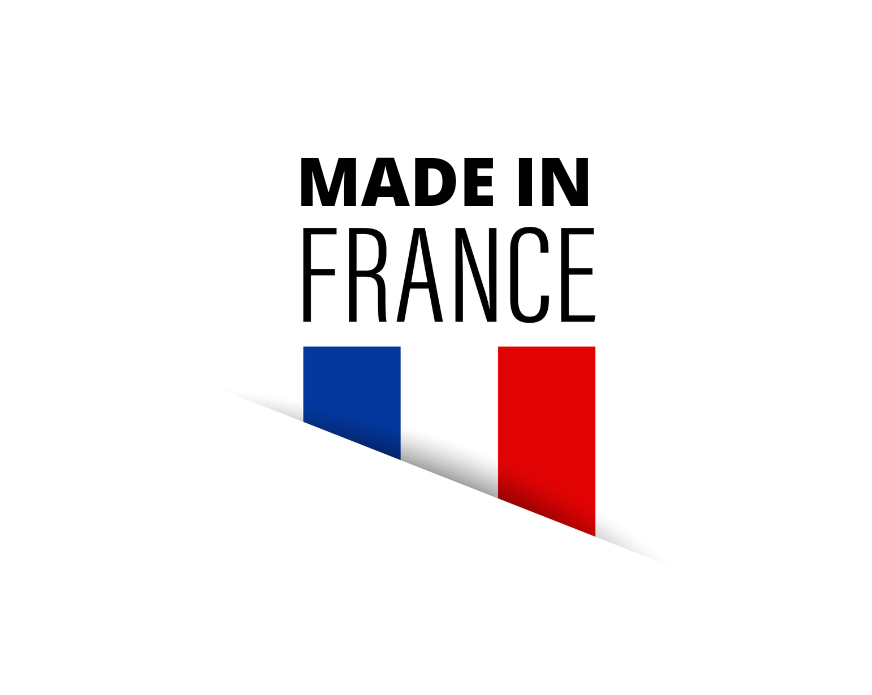 Made in France – Mobile-homes manufactured in France
eco-friendly homes
In our Deuxième Adresse residential parks, respect for nature is a key concern. As we oversee all landscaping and construction projects in the parks, one of our top priorities is to develop eco-friendly buildings that have the lowest possible impact on the environment, and to reduce waste production while meeting building standards.
We take particular care in choosing the materials and techniques that will be used in order to guarantee greater sustainability. All the homes are built in accordance with professional standards and applicable building codes. Some of our homes may be designed in compliance with standard RT 2012 (on request).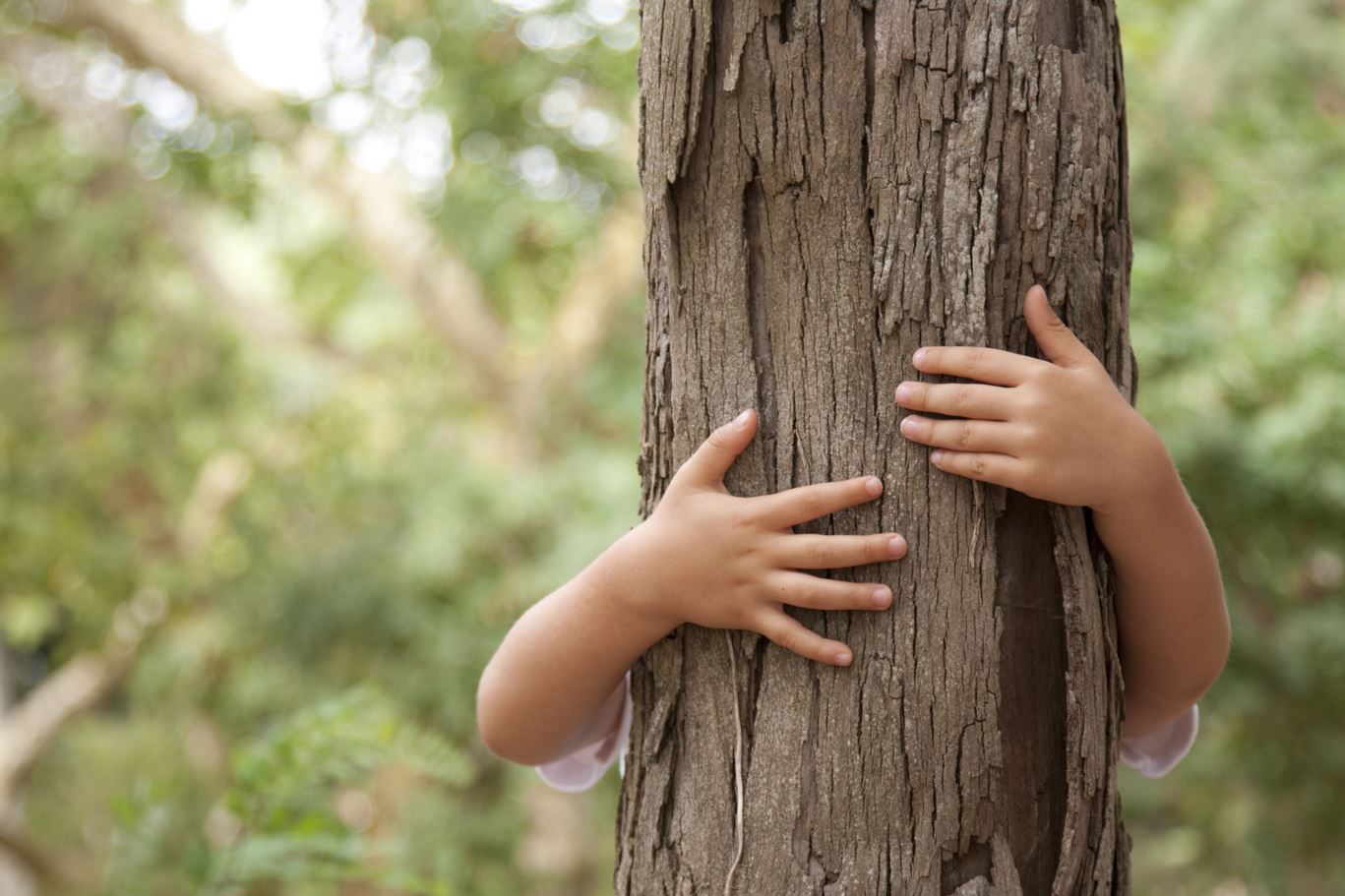 HQE® standards (French standards for high environmental quality) & off-site construction
The homes are designed and equipped such as to ensure that most of the standards required to obtain the main environmental labels are met, or even exceeded. As part of the environmental approach, the recommendations of the H.Q.E.® standards are factored in from the design stage, during construction, and up to delivery of the homes. The insulation principle is the same as that of a conventional building and ensures high-quality thermal and acoustic insulation.
By building the homes off-site, the process is not affected by weather conditions and combines shorter construction times with high-quality finishes, which considerably reduces the risks of defects and reservations upon delivery. From the study phase to end use, not forgetting design and construction, the entire lifecycle of our homes is optimised. Our objective is to continually progress towards a decarbonised construction process to protect our planet.